Wow, thank you SO much to everyone who checked out me & Brooke's blog and entered the contest!
And I special thanks to everyone who commented and checked out our post on Alex!
After I added up all the extra entries there were a total of 240 entries!!!! O_O That is my largest by far I believe. That is AWESOME. Thank you ALL so much! :)
Plus, remember this giveaway was all because of a post about ALEX. So if you could all be AWESOME and head over to
http://amberinblunderland.blogspot.com/
and vote for ALEX in any category he is in, I will LOVE you for life :D
Okay, okay I'll stop blabbing now....
The Winner Is...
197. Khyla
Congrats Khyla!! LOVE your name by the way!! I have e-mailed you so you can chose which Delirium you'd like! Congrats again and I hope you enjoy it!!
Also, this was Khyla's response to "Do you believe in love?" :
'Yes I believe in love. People keep on telling me that there are different types of loves in the world and i believe there is. First love can make you blind to people around you or it can truly make you into a person you were meant to be. I am a hopeless romantic and I do believe in love.'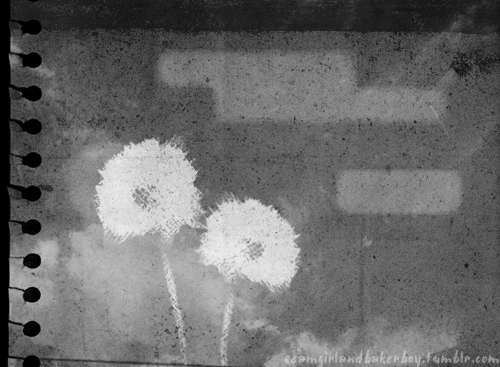 What an
amazing
response right?! Well since I LOVED reading these and I decided I'm going to send swag to my favorite response(s). Now, if Khyla didn't win she would have DEF been in the running for my favorite response.
Before I pick a winning person(s) to send swag to... here are some of my favorite responses:
1) Yes, because I am madly in love with you. FACT.
2) Yes! I believe in fairytale love, true love, first love and pure love. I believe in platonic love, I believe in familial love. I believe in love that makes the heart pump 200 beats a second.. I believe in love that grows slowly and then bursts out of you.
3) Yes... Am I suppose to elaborate on this??? (
LOL - this response made me laugh)
4) Absolutely. I'm 16 and I've never even held hands with a guy, but deep down I am a hopeless romantic. Like any other girl, I dream of Prince Charming/Mr. Right. I don't know if I'll ever find him though, because the guys in books are so hard to live up to. ;)
(YES they are. If you compare boys to fictional characters.... they will never measure up lol)
5) Of course. Who doesn't believe in love? (Well, except Lord Voldemort, maybe.
(LOL, he is in love with power.)
6) Do I believe in forever eternal soul mates love? No. People change, love changes, things change, and I believe that there are thousands of people in the world we're compatible with, not just one love that we're destined to be with. But yes, other than that, I believe in love, just that love is an ever-changing aspect.

Okay so out of those six my favorites who I will send swag to are.....
#2) -
ZoeRainDasher
- I love your description of love. How you said it just "bursts out of you" because it does and feeling that is something you can only experience in love.
&&
#6) -
Megan
- I love your take on it. And I totally agree. People do change and I've experienced it myself. Love may make you feel amazing sometimes, but it is a HARD thing to deal with sometimes. So I love your answer as well.
Congrats to the three of you who won prizes! I wish I had lots of money so I could send you ALL prizes but sadly I don't. Thank you so much to everyone who entered and checked out my blog. I love you all! :)